Covering the full construction cycle from inception to completion
Gain in-depth knowledge on the latest innovations and advancements of new products and technologies in the industry
Opportunity to introduce latest innovations through new product launches, promotional campaigns etc.
Business networking platform for developing new businessess and partnerships.
Exhibitors showcase the latest construction innovations and solutions across all sectors of the industry, while visitors find the products they are looking for, all under one roof from international and local industry-leading suppliers.
Product sectors at Nepal Buildcon International Expo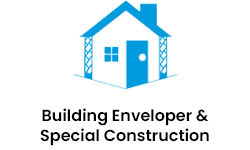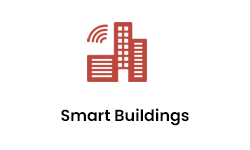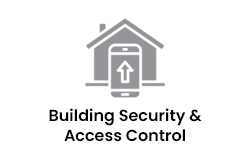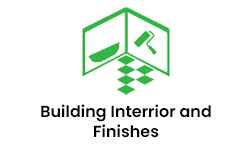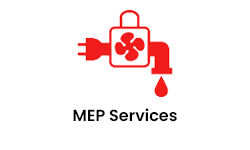 Join 15,000 industry peers at Nepal Buildcon International Expo
Don't miss out on the opportunity to
Here is the perfect platform and the perfect opportunity to showcase your products, solutions and services! Build your brands, achieve your targets and gain the best exposure you can ever get! Don't miss it!
Get refreshed from your daily routine, find inspiration for your next design challenge, source inventive products for current and future projects, grow your network of connections, and keep up-to-date with emerging trends.